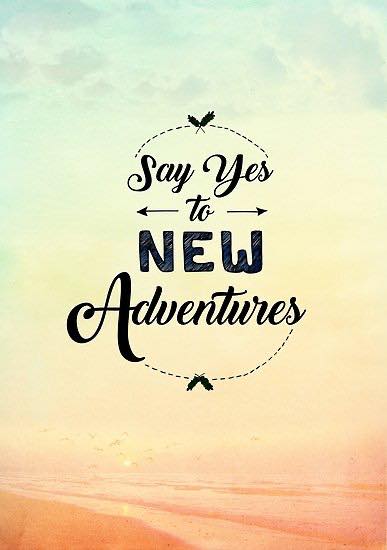 Happy New Year to my treasured friends and clients!
2020 is bringing some big changes to Hidden Gem cakes and to our family. I will be embarking on an exciting new adventure and to do so, I will need to close my doors starting January 12th indefinitely. Don't fret- I have a friend and colleague who is amazing that I can refer you to if you are in need of sweet treats. Please message me on Facebook, or send me a text and I will give you that information.
Thank you to everyone who has supported me in this business and who helped to make 2019 my most successful year yet. This isn't goodbye, it's just see you later.
I will update here when I have a better idea of how active my custom cake making will be in the future.
Again, my sincerest thanks to you all for your past and continued support.